2021 RESULTS
For its inaugural year, the theme of the 2021 Davidson Prize was 'Home/Work – A New Future', which was prompted by the need to reassess how we want to live post-pandemic, with many people saying they would like to work from home more often. The prize for thought-provoking ideas around the design 
of the home was awarded in June 2021.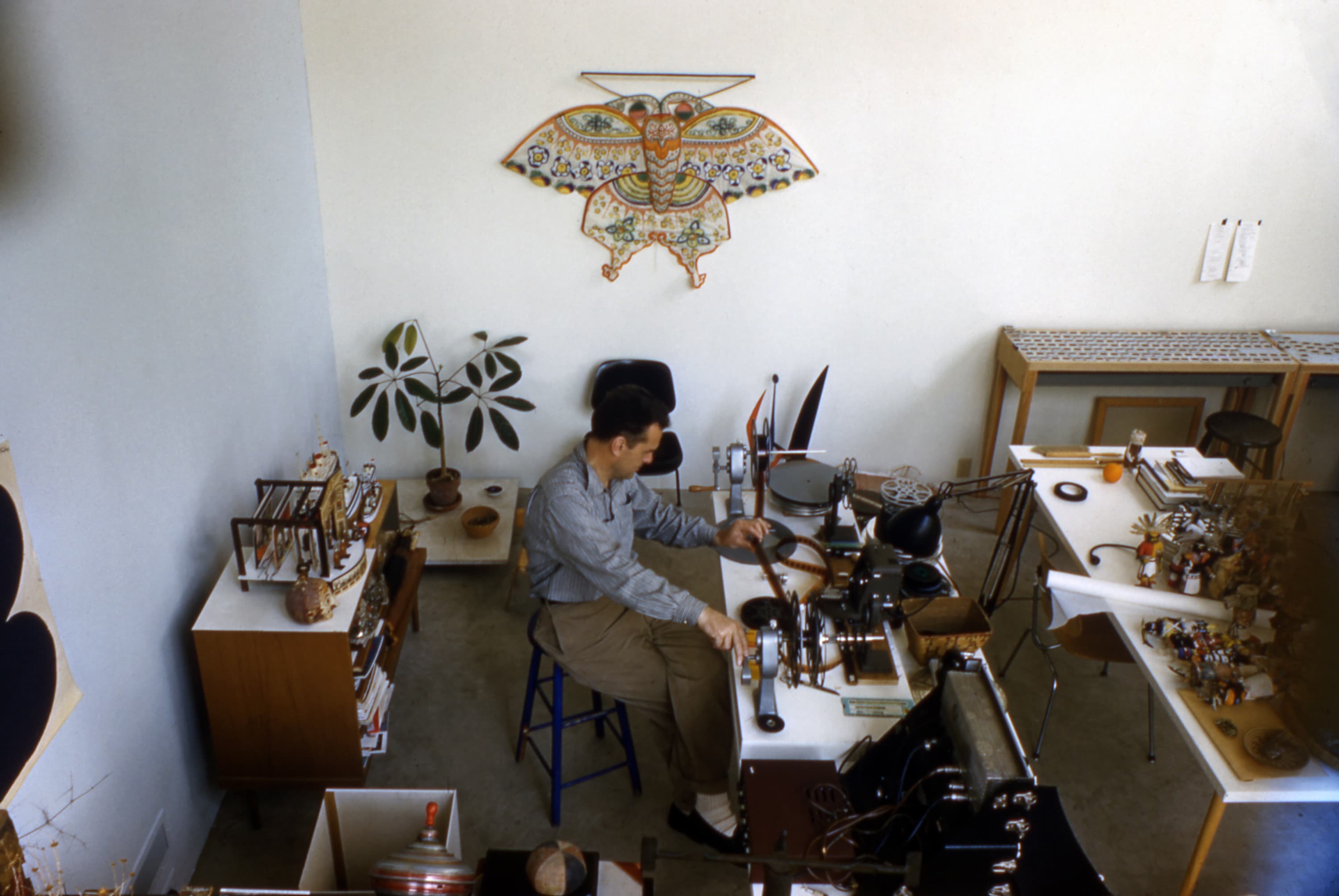 WINNER
In June 2021, The Davidson Prize announced HomeForest as the winner of the £10,000 prize. The judges selected HomeForest as an exemplar of how technology can be used in a positive way, particularly for those who don't have access to outside space during a pandemic. The judges particularly noted the highly multidisciplinary nature of the HomeForest collaboration, and the fact that it offers a tangible solution with potential for universal roll out.
Read More